PAL on Importance of Annual Plumbing Maintenance Checks
The Plumbing Association of Lakeside (PAL) has highlighted the importance of plumbing maintenance checks during this year's Annual Fix a Leak Weak that is spearheaded by the United States Environmental Protection Agency (EPA). In its official website, the PAL mentioned that part of addressing and fixing leaks within the whole plumbing system is detecting and identifying where these leaks are coming from.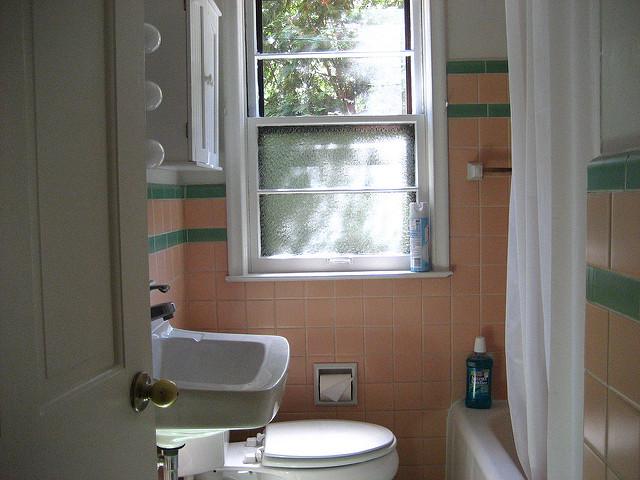 PAL President Luke Petersen says routine plumbing maintenance checks is a must to nip plumbing issues in the bud. "Wear and tear can end up damaging plumbing fixtures and routine annual inspections could prevent these brewing issues from escalating into full-fledged plumbing disasters. Homeowners should not scrimp on home maintenance checks because such can actually help them save hundreds if not thousands of dollars' worth of repair, and unnecessary water consumption charges," Petersen says.
The PAL says, the problem lies on the usual mindset of homeowners to only call for plumber services when there already is an existing problem they could no longer solve. "Usually residents only call for help when they already feel the inconvenience, but unless they do not experience the hassle, they usually forego a service call. The problem with this mentality is that this can mean bigger issues in the long run like water damage and molds," Petersen warns. "Then of course there is also the problem of DIY plumbing or self-troubleshooting when homeowners try to cut on cost and use web tutorials to guide them through resolving their domestic plumbing issues," he adds.
Even third-party service ratings website Angie's List mentioned the importance of having an annual plumbing maintenance check. In one of their web entries, they emphasized that maintenance checks prevents catastrophic plumbing troubles from taking place.
"Another reason for having plumbing maintenance done annually is that the consequences of failures in the water line or the sewer line can be immense. These are problems you want to avoid if at all possible, since they can cause damage to your home and the repair work is often extensive. Regular maintenance will catch small problems with either the water line or the sewer line on your property before they become large problems."
Check out the full write-up here.
The heating system also needs to be annually maintained. In Bankrate.com's write-up on seasonal home maintenance, they mentioned that apart from plumbing, the water heater system should likewise be checked on a regular basis. International Association of Plumbing and Mechanical Officials
"Maintaining your home year-round can prevent costlier problems down the road. During the winter, for example, pipes can freeze and poorly maintained furnaces can go out, leading to really expensive headaches. Experts typically recommend that you put aside 1 percent of your home's purchase price per year for maintenance expenses."
The full article can be found here.
Petersen says annual plumbing maintenance is important to keep the whole plumbing system working on an optimal level, and to avoid unnecessary wastage and plumbing issues.
Core Plumbing Lakeside
13115 Beacon View Lane, Lakeside, CA 92040
619-633-2140
https://www.coreplumbingsd.com/lakeside/